Lucht- & waterdicht bouwen, The Marker Breda – Bouwbedrijf van de Ven
In het centrum van Breda aan de Markendaalseweg heeft Baushield voor opdrachtgever Bouwbedrijf van de Ven de kelderafdichting en luchtdichting verzorgd voor 170 appartementen. Ongeveer 10.000 m1 aan luchtdichting. Onder het gehele pand zit een parkeerkelder van circa 5500 m2, hiervoor is de kelderafdichting verzorgd.
The Marker biedt een grote variatie aan nieuwbouwwoningen, van compact tot ruim. De woningen zijn gasloos en uiterst duurzaam. The Marker bied fraaie uitzichten op de Nieuwe Mark, het historisch centrum en het oude kazerneterrein met het monumentale arsenaalgebouw.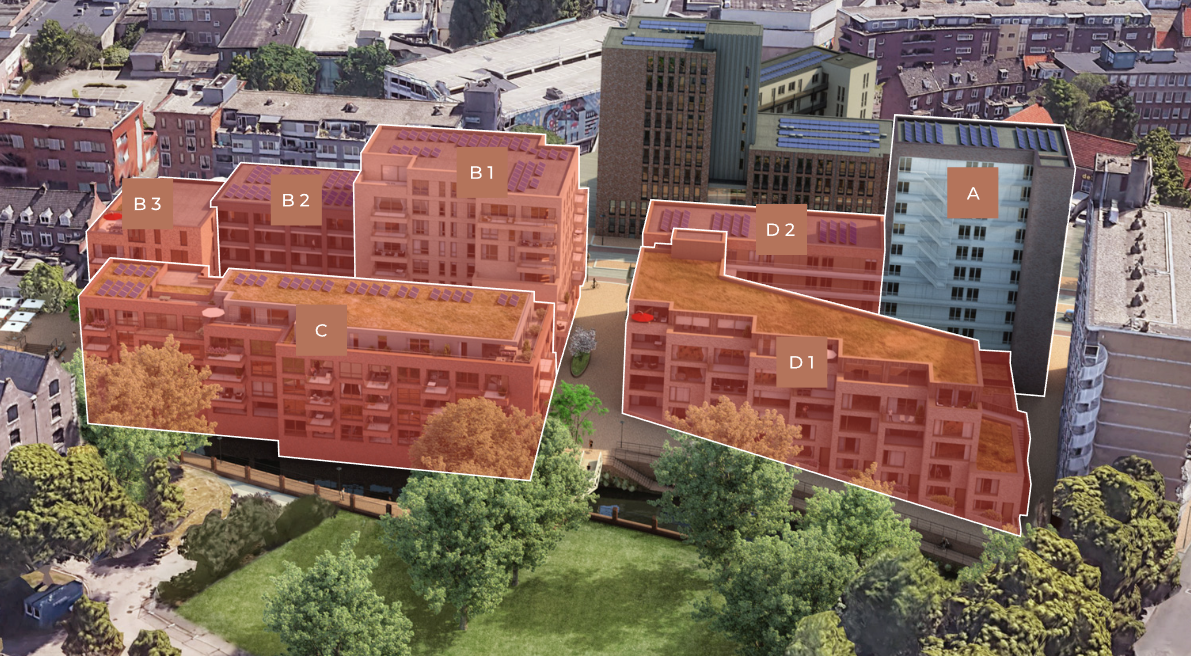 Project: Lucht- & Waterdicht bouwen The Marker in Breda
Jaartal: 2023